01 02

03 04 05 15 16 19 20 21 22 23 24 25 26 27 28 31 32 33 34 So I'm sure most people PROBABLY don't spend time on their vacation doing blog posts because I'm sure they had them planned before they left. However, I'm not most people! I was browsing around the blogosphere and somehow one link led to one blog, which led to a post, which led to a shopping website named Etsy. I'm sure you all have heard of it and I'm sure you all have purchased something off of there! Recently, I'm all about finding fashionable jewelry since I'm trying to grow my collection, however I don't want to pay the prices sometimes. At least not until I become the high paid CEO that I dream to be. Until that happens, these are well priced items that are on my wish list. Links are included if you love the pieces too!

1. I'm sure a lot of my followers love Lilly Pulitzer and I'm sure you all were sad like me when she passed away. There's cell phone covers, adorable apparel, shoes, jewelry, totes, etc. You can accessorize your life with Lilly, but what about your car? I love this steering wheel cover and I'm convinced it would look adorable in my vehicle!


Steering Wheel Cover made in Lilly Pulitzer fabric -- $20.00 -- Listing HERE


2. I love a good statement necklace like anyone, but currently my statement collection is small. I love the blue on this necklace and how it would make a great addition to an outfit while at a UK game OR just to dress up an everyday outfit! I'm hesitant about ordering from China, but I'd love to find something similar that ships locally. I believe in shopping local and supporting our economy here in the U.S.

Bubble Pendent Beaded Jeweled Statement Necklace -- $19.00 -- Listing here
3. This next one is PROBABLY the top of my wish list right now. I absolutely LOVE this necklace and all I'm thinking right now is how it would have looked great with my outfit that I wore yesterday. I love the flowers and the colors. There are only 3 more of these available so I may have to take the plunge and just order it, even if it does come from China.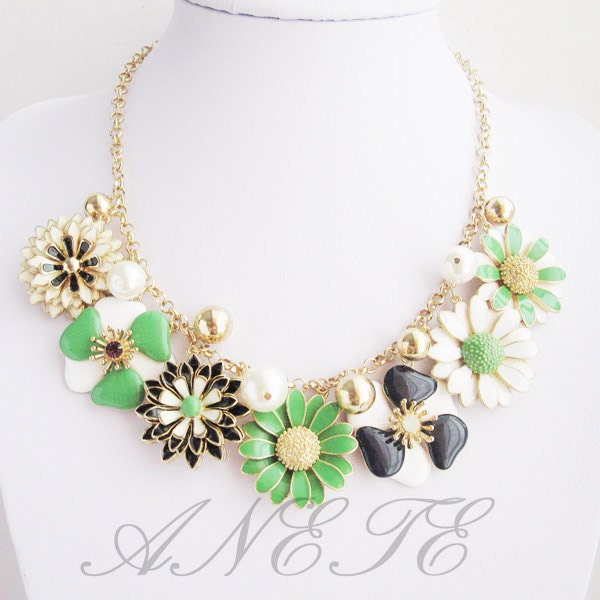 Enamel Daisy Posey Park Statement Necklace -- $19.99 --
Listing HERE
.
4. Bows. What girly girl doesn't love bows? I love this bow bracelet! It comes in a pink version too, so it would be hard to decide which one I love more!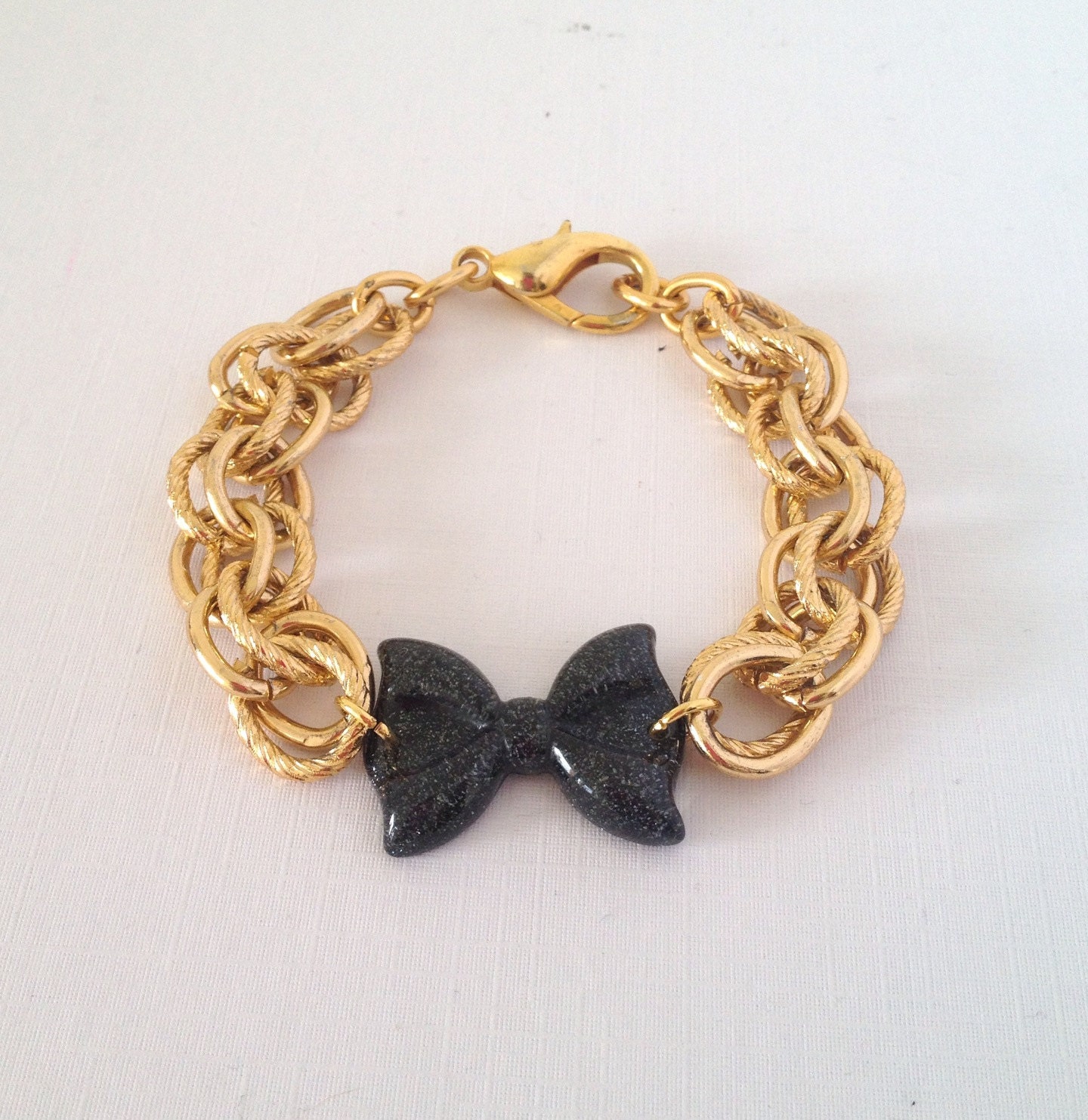 Gold Chain Link Bracelet with Perfectly Tied Bow -- $24.97 --
Listing Here
5. Any of the bracelets from Gigglosophy, especially these below. I am starting to love gold jewelry more, so any of these pieces would help to even out my gold and silver jewelry balance. I love the colors and how they really make a statement. You also can't beat the prices!
I also love these
gold crystal pave earrings
and this chunky textured link bracelet seen below!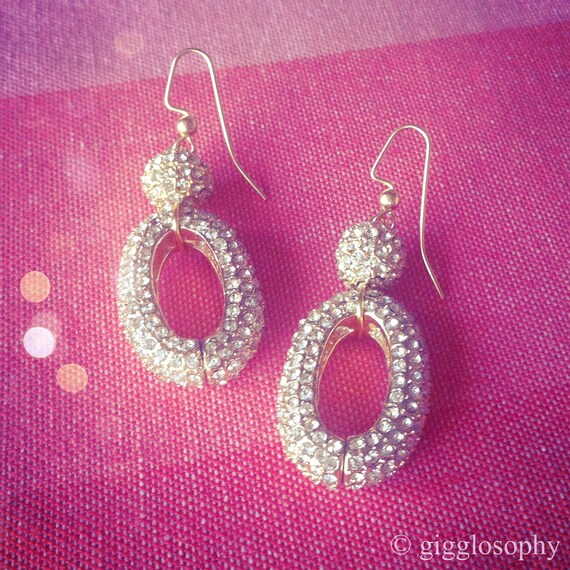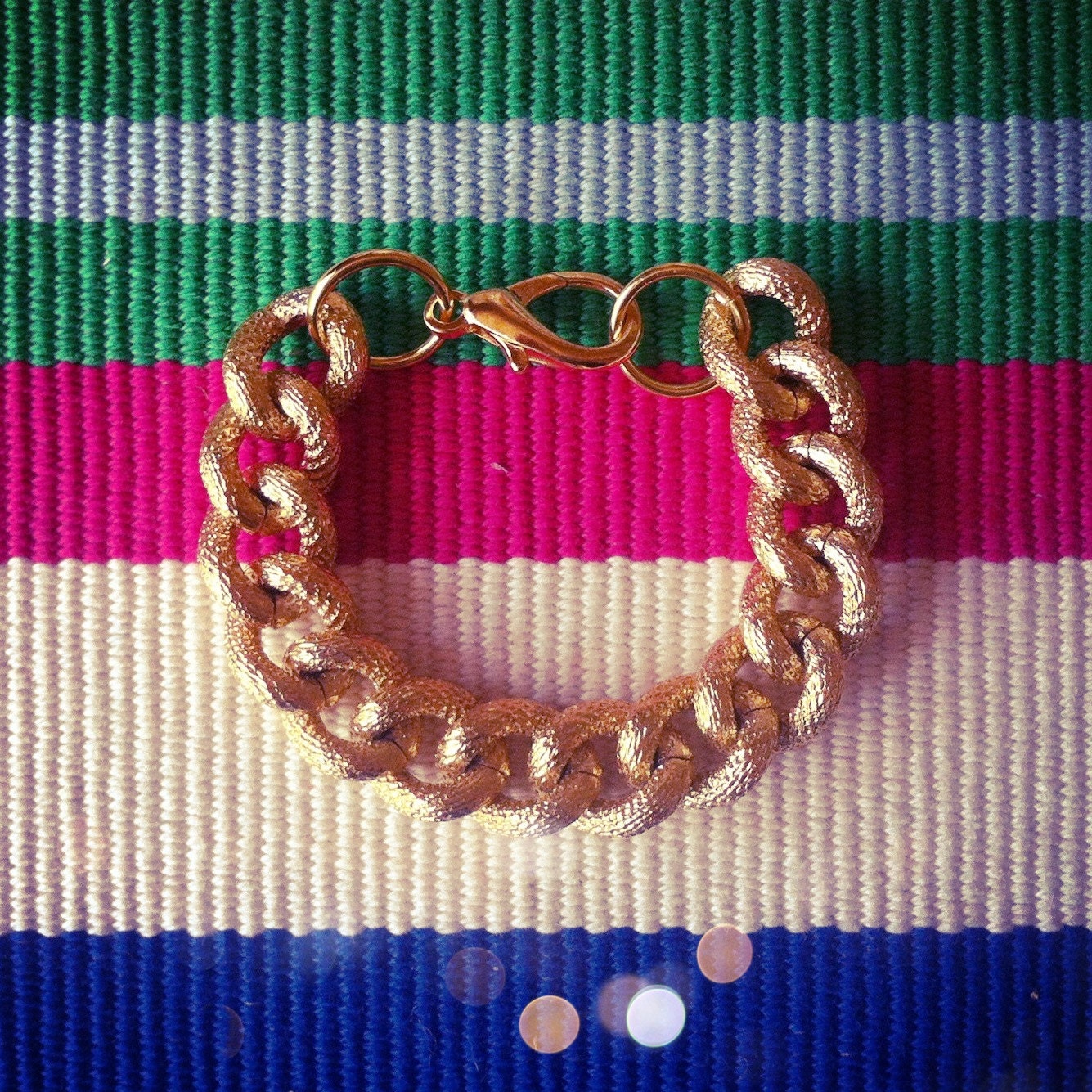 After the first item on my wish list, I'm sure it seems random compared to the other 6 items, but those are currently things on my Etsy wish list! I love how all of the items are affordable and won't break the bank if you decide to invest in the pieces. Let me know what you think by leaving a comment below!! I'm enjoying vacation, but also trying to work on this blog as well that way I can continue to help it grow!















Labels: Etsy Wishlist, Lifestyle, Travel, Vacation

35 36 37 38